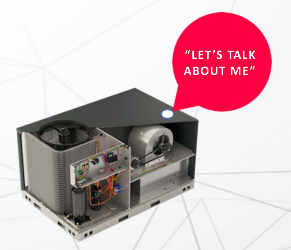 Giving facilities a voice
Equip ID addresses the problems of facilities managers and an ever-shrinking labor force of contractors as they struggle to be efficient with their time, reduce equipment downtime and comply with increasingly stringent regulatory requirements.
Our solution utilizes near-field communication (NFC) tags, placed on mechanical equipment and physical spaces, to give facilities a "voice."
This Technology Assisted Guidance (T.A.G.) provides critical repair, maintenance, and compliance guidance (such as O.E.M. manuals, wiring diagrams, how-to videos, and regulatory requirements) to field service personnel and facilities managers at the site and equipment level where it's needed most.
Equip ID is also integral in guiding janitorial compliance required by new state health and safety mandates.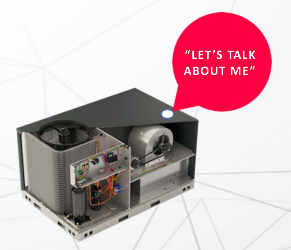 Our background
In 1999, with the simple idea of transforming how facilities management professionals and their commercial contractor partners collaborate, Steven Gottfried built the vision of a cloud-based service automation platform where all participants, regardless of size or technical sophistication, could connect, share information and collaborate efficiently – and all benefit from the experience. He called it ServiceChannel.
Today, ServiceChannel is the leading contractor management platform achieving a dominant position in the global facilities management marketplace used worldwide by hundreds of thousands of locations. More than a million work orders per month, representing billions of dollars annually of repair and maintenance spend, are processed across the platform for customers and contractors, comprising the most extensive data set of its kind anywhere in the world.
In the summer of 2017, Accel, an elite technology VC firm, invested in ServiceChannel, fueling its growth and enabling Steven to realize a highly successful exit. Upon exit, Steven started Equip ID to solve the challenge of giving facilities a 'voice' in the repair, maintenance, and compliance conversation by providing field service personnel, facility managers, and owners with critical guidance at the equipment level.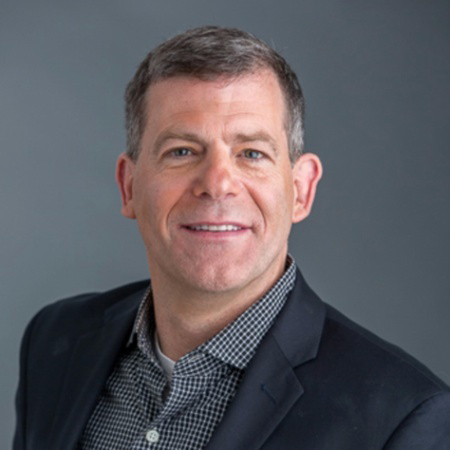 CEO – Business Development
Steven Gottfried
Steven has over 20 years of experience in facilities maintenance-focused technology and entrepreneurship. In 1989, founded Service Contractor Systems, an ERP solution for service contractors, growing to become one of the leading software companies in its market with over 400 installations currently in operation. Steven launched ServiceChannel in 1999 and led the company through the Internet downturn to emerge as a profitable and industry leading electronic settlement platform for national retailers. Steven holds a B..A. from The George Washington University and has received the Lifetime Achievement Award from the Professional Retail Store Maintenance Association (now Connex).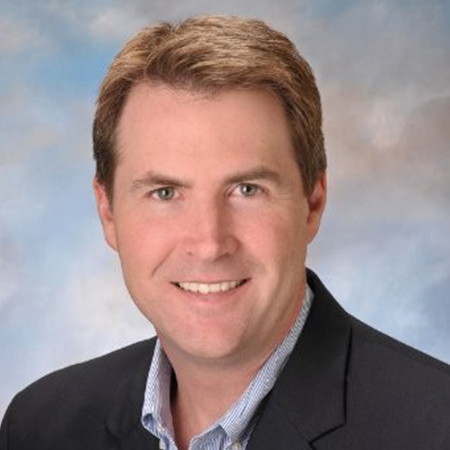 Financial Operations 
Tom Edwards
Tom has 25+ years of experience, mostly leadership roles, in public accounting, finance and operations in entrepreneurial companies, both public and private. Focusing solely on working with entrepreneurs and growth technology companies, his diverse experience includes 9 years with Ernst & Young's tax consulting practice and 16 years of CFO / COO roles with numerous venture capital-backed companies. Tom specializes in forecasting, modeling, creating financial visibility and understanding of cash flow, projecting cash runway, and analyzing key metrics and trends. Working mostly with SaaS companies in a CFO capacity, Tom has overseen the funding, growth, and sale of Recruiting Solutions (2005), BestContractors.com (2008), FieldView Solutions (2016), and equity recapitalization of ServiceChannel.com (2015). Tom also worked with First Advantage Corp (NASDAQ) as Senior VP of Operations. Tom received a B.S. from Rochester Institute of Technology.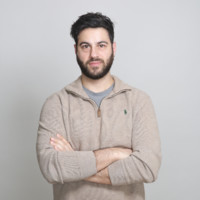 Operations
Jordan Moskowitz
Jordan joined ServiceChannel as a marketing intern in 2012. Before departing in 2017, Jordan grew to manage Marketing Operations, Demand Generation, Events, and Sales Operations while building a strong facilities management foundation. After a brief stint in FinTech and Influencer Marketing SaaS, Jordan joined as Equip ID's inaugural team member. He currently holds the Equip ID record with 8 straight Employee of the Month Awards.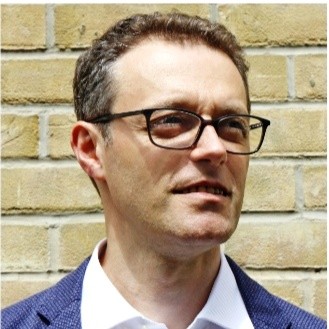 Engineering Advisor 
Serge Lubensky
Former CTO, ServiceChannel
Former CTO, Service Contractor Technologies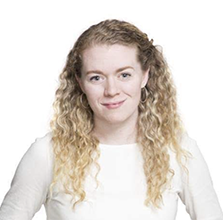 Customer Success
Taylor Rooney
Former Senior Client Care Manager at Everplans
Former Client Services Associate at StellaService
Taylor holds a B.A. in Communications from the University of Connecticut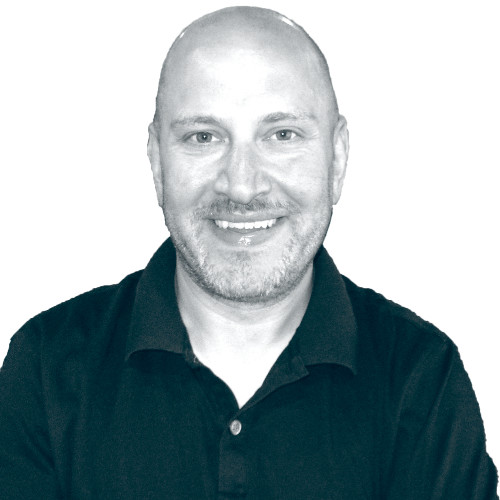 Product Management 
Jordan Bergtraum
Prior to joining Equip ID, Jordan consulted for a variety of startups. He was also the VP of Product Management at ServiceChannel, a platform to source, procure, manage, and pay for repair and maintenance services from commercial contractors. Jordan holds an MBA and an MS with honors from Boston University, and a BA from Union College..
Ready to give your facility a voice?
Let's talk