Our Background
In 1999 with the simple idea of transforming how facilities management professionals and their commercial contractor partners collaborate, Steven Gottfried built the vision of a cloud-based service automation platform where all participants, regardless of size or technical sophistication, could connect, share information and collaborate efficiently – and all benefit from the experience. He called it ServiceChannel.
ServiceChannel is the leading contractor management platform achieving a dominant position in the global facilities management marketplace used worldwide by hundreds of thousands of locations. More than a million work orders per month, representing billions of dollars annually of repair and maintenance spend, are processed across the platform for customers and contractors, comprising the largest data set of its kind anywhere in the world.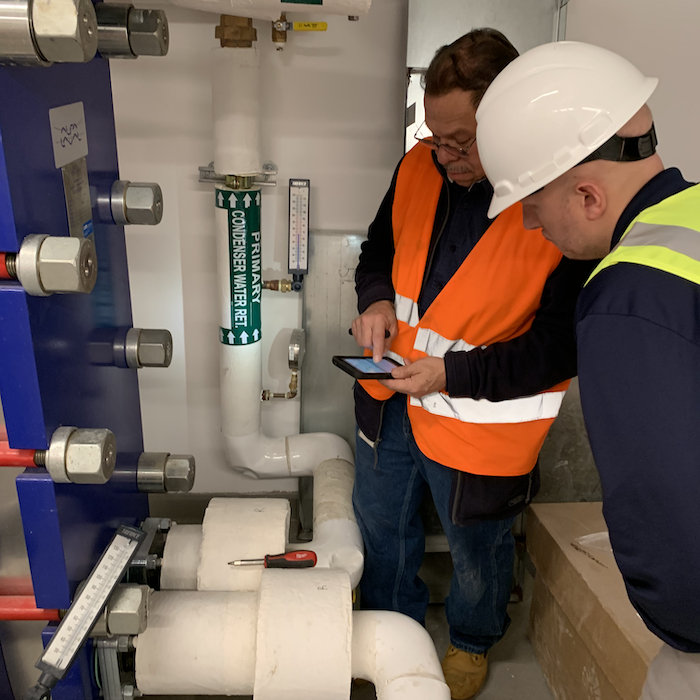 From Work Orders to Equipment
At Equip ID, our focus is on mechanical equipment which forms the foundation of a truly integrated facilities management solution.
There are many stakeholders who have an interest in the lifespan of mechanical equipment, from those who own it to those responsible for maintaining and repairing it, to those who manage its compliance with regulatory and manufacturer requirements.
With so many involved in all aspects of the equipment's 'life', there's a lot of talk about these assets on any given day, but there's always one participant missing in this dialogue – the equipment.
Giving Equipment a Voice
Equip ID's mission is to deliver the right information to the right people at the right time. We do this by giving equipment a voice, enabling the equipment itself to be a participant in the process, communicating key equipment-specific data and supportive content (Equipment Intelligence) directly to field service personnel, as well as to all of the stakeholders who need it.
By giving equipment a voice we're not only optimizing the inspection, testing, repair, and maintenance process, we're changing how we communicate with the infrastructure of our lives.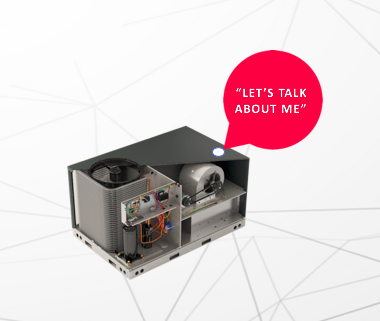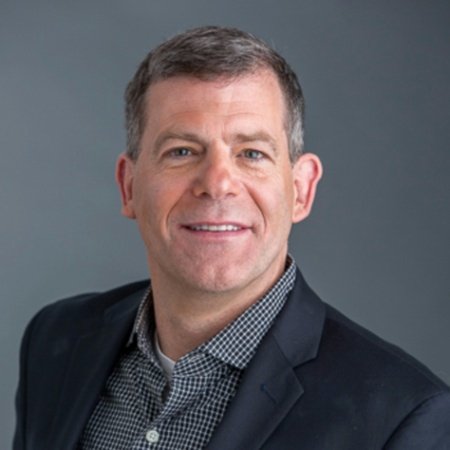 CEO
Steven has over 20 years of experience in facilities maintenance-focused technology and entrepreneurship. In 1989, founded Service Contractor Systems, an ERP solution for service contractors, growing to become one of the leading software companies in its market with over 400 installations currently in operation. Steven launched ServiceChannel in 1999 and led the company through the Internet downturn to emerge as a profitable and industry leading electronic settlement platform for national retailers. Steven holds a B.S. from The George Washington University and has received the Lifetime Achievement Award from the Professional Retail Store Maintenance Association (now Connex).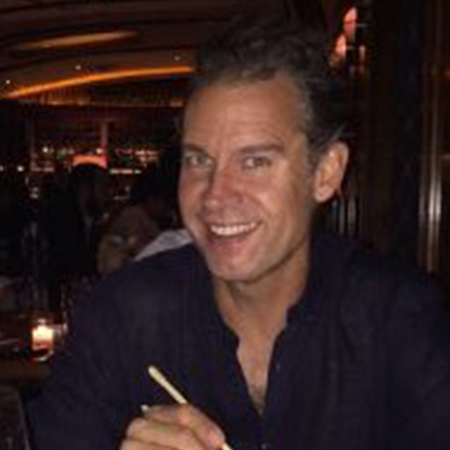 CMO
Steve is the former CMO of ServiceChannel, Director of ServiceChannel Ventures and Chief Marketing Guy at Sendaguy. He joined the founding team of ServiceChannel in 2000 and spent the next 17 years helping grow that platform into a global brand.
Steve spent the early part of his career in executive creative positions at the world's most prestigious ad agencies including Ogilvy & Mather, Grey Global, Y&R, and Digitas working with Fortune 100 brands.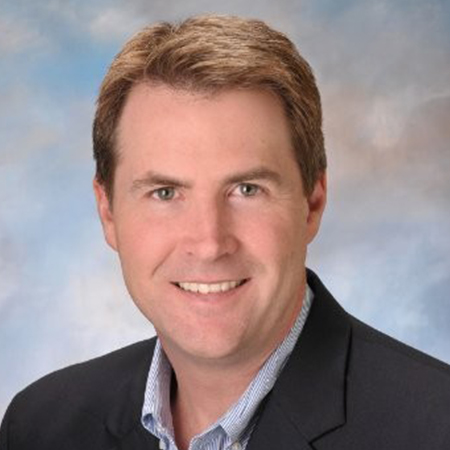 CFO
Tom has 25+ years of experience, mostly leadership roles, in public accounting, finance and operations in entrepreneurial companies, both public and private. Focusing solely on working with entrepreneurs and growth technology companies, his diverse experience includes 9 years with Ernst & Young's tax consulting practice and 16 years of CFO / COO roles with numerous venture capital-backed companies. Tom specializes in forecasting, modeling, creating financial visibility and understanding of cash flow, projecting cash runway, and analyzing key metrics and trends. Working mostly with SaaS companies in a CFO capacity, Tom has overseen the funding, growth, and sale of Recruiting Solutions (2005), BestContractors.com (2008), FieldView Solutions (2016), and equity recapitalization of ServiceChannel.com (2015). Tom also worked with First Advantage Corp (NASDAQ) as Senior VP of Operations. Tom received a B.S. from Rochester Institute of Technology.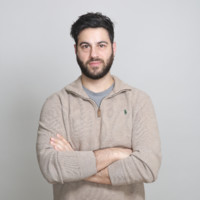 Strategy, Business Development, Operations
Jordan joined ServiceChannel as a marketing intern in 2012. Before departing in 2017, Jordan grew to manage Marketing Operations, Demand Generation, Events, and Sales Operations while building a strong facilities management foundation. After a brief stint in FinTech and Influencer Marketing SaaS, Jordan joined as Equip ID's inaugural team member. He currently holds the Equip ID record with 8 straight Employee of the Month Awards.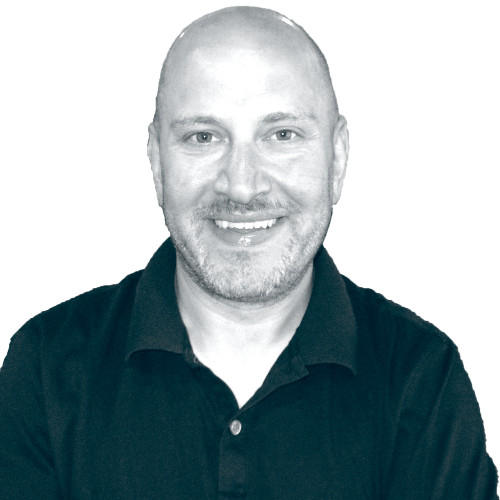 Head of Product
Prior to joining Equip ID, Jordan consulted for a variety of startups. He was also the VP of Product Management at ServiceChannel, a platform to source, procure, manage, and pay for repair and maintenance services from commercial contractors.
Jordan holds an MBA and an MS with honors from Boston University, and a BA from Union College.
What's your equipment telling you? Let's talk