CONNECTING MECHANICAL EQUIPMENT TO THE DIGITAL WORLD
Equip ID connects mechanical equipment to the digital world using NFC tags to deliver equipment-specific data and supportive content ( Equipment Intelligence ) to the field service workforce, optimizing compliance, inspection, testing, maintenance and repair services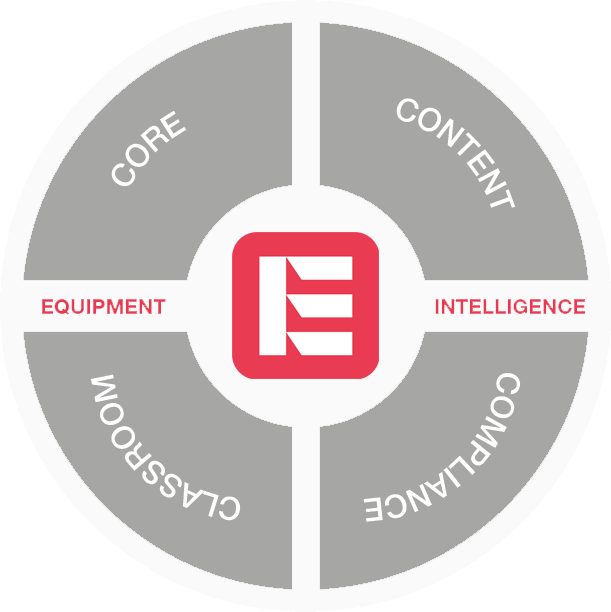 EMPOWER YOUR TEAM WITH EQUIPMENT INTELLIGENCE
Equip ID delivers E.I. (Equipment Intelligence) to all stakeholders in the delivery and management of inspection, testing, maintenance and repair services.
This includes site management and staff, building engineers, service contractors and service technicians.
Equipment Intelligence helps:
• Improve First-Time Fix Rates
• Increase Equipment Uptime
• Reduce Repeat Repair Visits
• Validate Adherence to Service Level Agreements and Insurance Policy Requirements
• Verify Compliance with the Authority Having Jurisdiction (AHJ) and regulatory agencies including the NFPA, OSHA, and DOB.
COMPONENTS OF EQUIPMENT INTELLIGENCE
CORE
Equipment Specs
OEM Documentation
Manuals
Wiring Diagrams
Warranty Information
CONTENT
Supportive Videos
Benchmarks & Best Practices
OEM Recalls & Alerts
Performance Measurements
Third Party IoT Data
COMPLIANCE
Equipment Owner-Mandated Task Lists
Service Level Agreement & Insurance Policy
Requirements
AHJ & Regulatory Compliance Requirements
CLASSROOM
On-Demand Technician Upskilling
Equipment Certification Training
Workplace Safety Training & Certification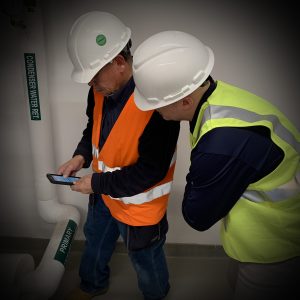 On-site Access to Equipment-Specific Information & Supportive Content Increases First-Time Fix Rates
On-Demand Access to Manuals, Wiring Diagrams & Equipment Specifications
Equip ID Logbook Manages Expertise, Keeps Equipment Certifications Current & Verifies Workplace Safety Compliance
Avoids Time Wasted on Nuisance Calls
Accelerates Training & Upskilling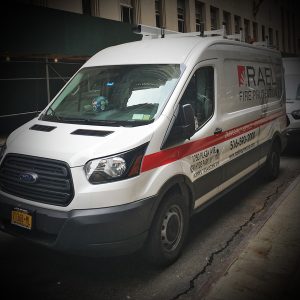 REPAIR & MAINTENANCE COMPANIES
Improves First-Time Fix Rates
Faster Job Completion Times
SLA, Insurer, AHJ and Workplace Safety Compliance
Increases Customer Satisfaction
Unique Differentiator
New Revenue Stream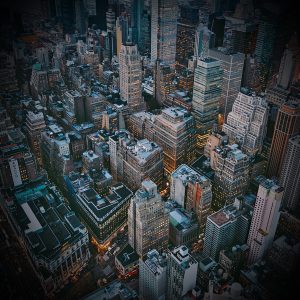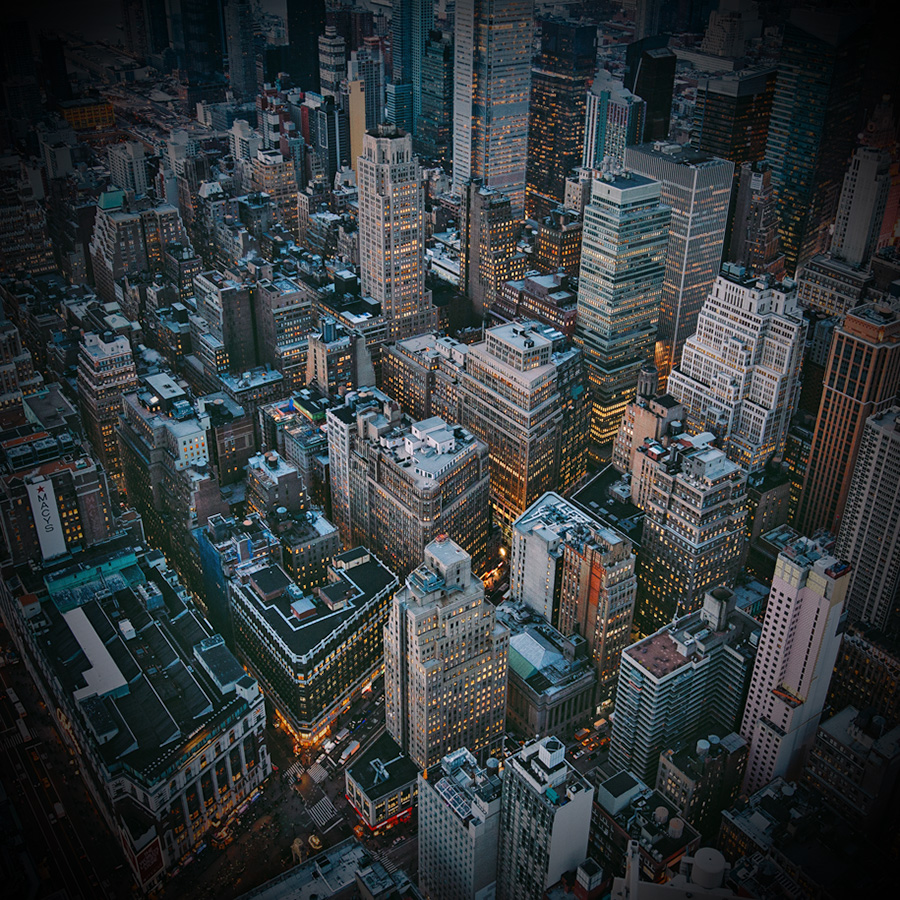 EQUIPMENT OWNERS, PROPERTY & FACILITY MANAGERS, BUILDING ENGINEERS
Detailed Equipment Register including Make, Model, Serial #, Age, Condition & Location
Verifies Compliance with Insurance Policy, AHJ & Regulatory Agency Requirements
Reduces Total Cost of Ownership – lowers CAPEX & OPEX
Reduces Equipment Downtime & Associated Risks
INDUSTRIAL & INFRASTRUCTURE
ENTERTAINMENT & SPORTS VENUES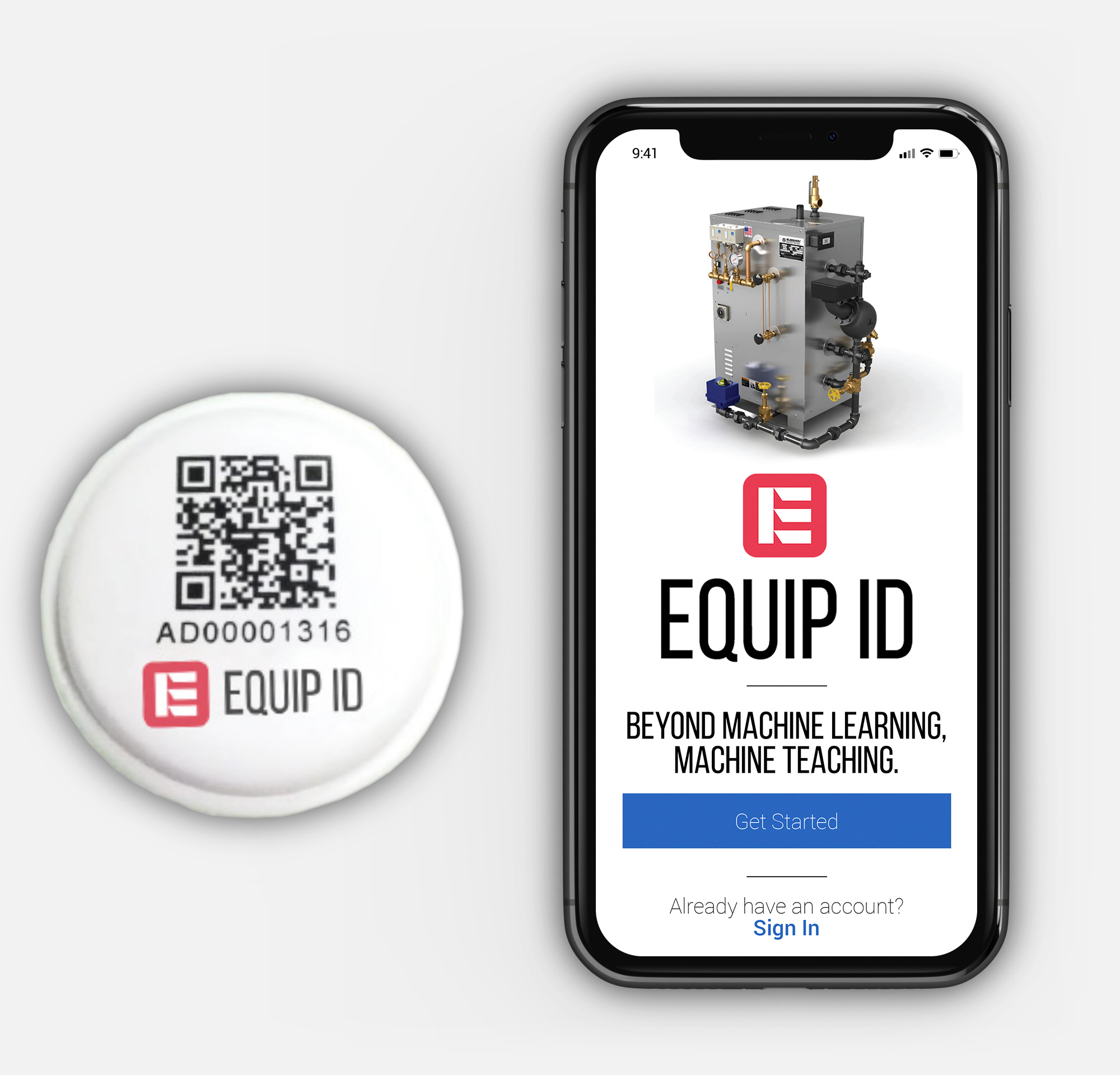 HOW IT WORKS
TAG
The appropriate Equip ID tag is selected based on the equipment type and environment.
ACTIVATE
Digital equipment profiles are created using the Equip ID mobile app and then associated to the physical NFC tag, which is encoded with a unique identity.
ENRICH
Equipment-specific metadata and supportive content are continuously curated and associated with each digital profile.
OPTIMIZE
Equipment Intelligence is accessed and generated by connecting to an Equip ID tag, our dashboard or through applications utilizing our APIs.
WHAT'S A TAGNICIAN?
Tagnicians are service technicians, and others, who create the initial digital equipment profile, marry the profile to the Equip ID tag and place the tag onto the equipment.

Tagnicians have completed the Equip ID Tagnician Certification Program, which provides trade-specific training on the proper application of Equip ID tags.

Simple certification ensures that best practices are used in the setup of your Equipment Intelligence program.