If your equipment could talk, what would it tell you?
By connecting mechanical equipment and commercial appliances to the digital world, Equip ID gives your equipment a voice in the service and compliance conversation
"Here's how to fix me right the first time"
I can provide key content about me like my OEM manual, technical specifications and wiring diagrams. I can also share Material Safety Data Sheets as well as videos on how to repair and operate me, who serviced me last, as well as what they said. I can also connect you with blogs and expertise if needed. Knowing everything about me, when you're standing in front of me, will improve first-time fix rates dramatically.
"I can help you avoid costly violations"
I can give you the right forms that need to be completed (and when) for Authorities Having Jurisdiction, like the NFPA, Local Fire Departments, Department of Buildings, Department of Health, Food Safety and Inspection Services and OSHA.
"What senior staff & techs know about me"
I can share all the "tribal knowledge" about me from previous service personnel who got to know me well over the years. Knowing these personal details will enable quicker repairs.
"How to avoid a service call or help make one"
By providing call avoidance scripts and troubleshooting tips, I can help staff avoid service calls. And if they need to make one, I can help with that too.
Empower your team with
EQUIPMENT INTELLIGENCE
Equip ID delivers the right equipment information to the right people at the right time.
For service personnel that means installation manuals, technical specifications, and how-to videos; for property and facilities managers, it's warranty tracking, safety, and regulatory compliance guidance; for owners and brands it's a digital equipment inventory, service validation, and payment authorization support.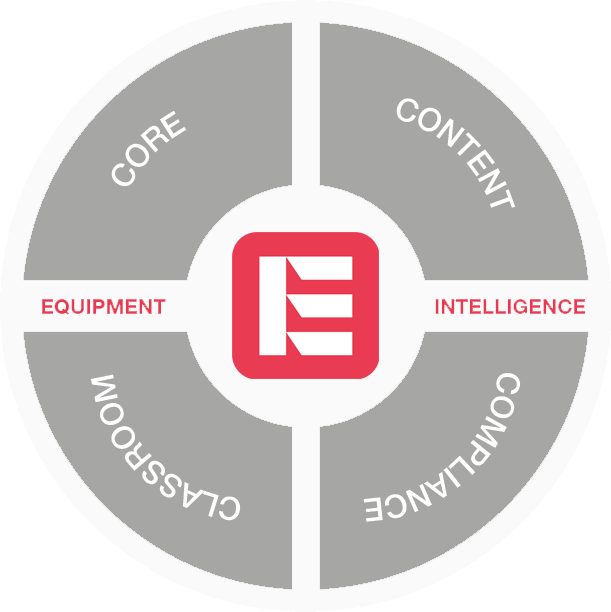 Benefits of the Equip ID Solution

Warranty Intelligence
Track Equipment Warranties
& Capture Rebates

Get visibility on In-Service Dates, Warranty Status, and Warranty Service Validation
Read more

Payment Intelligence
Know What You're Paying For

Tags show Proof of Service / Presence at the equipment level providing Payment Authorization Support
Read more
Who Benefits with Equip ID
Chief & Building Engineers
Compliance Directors & Risk Managers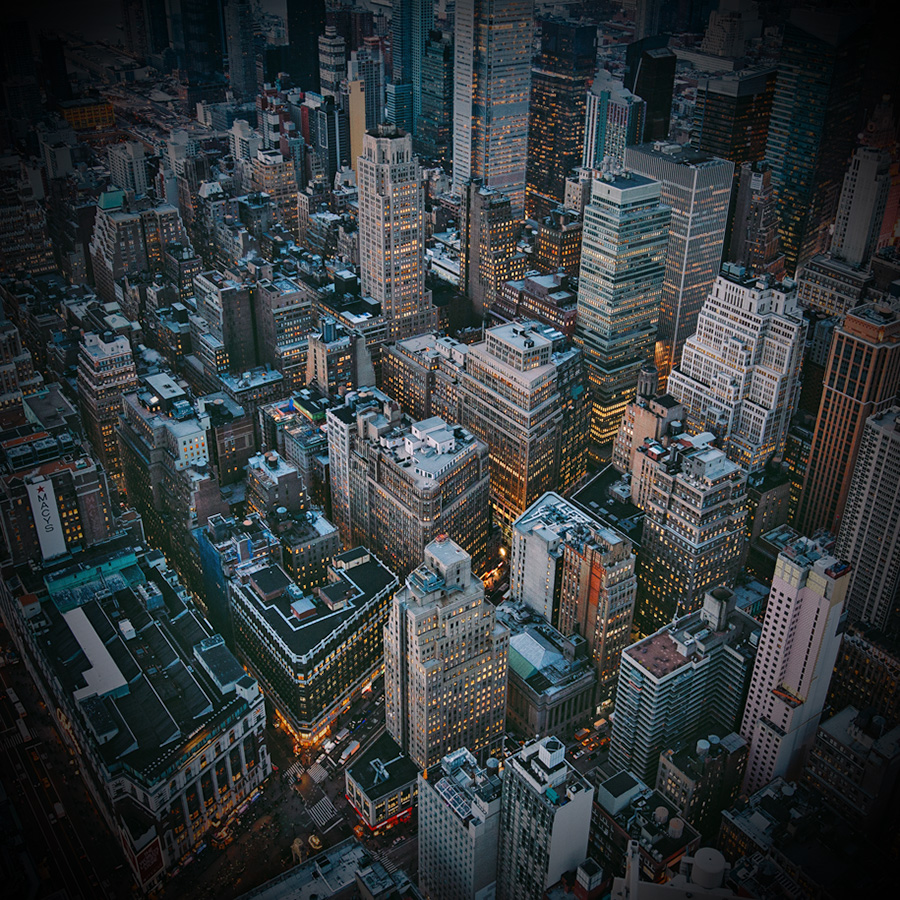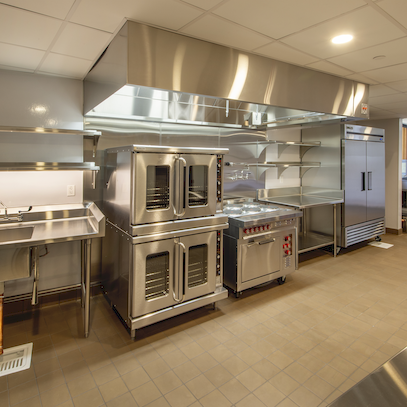 Restaurant & Convenience Stores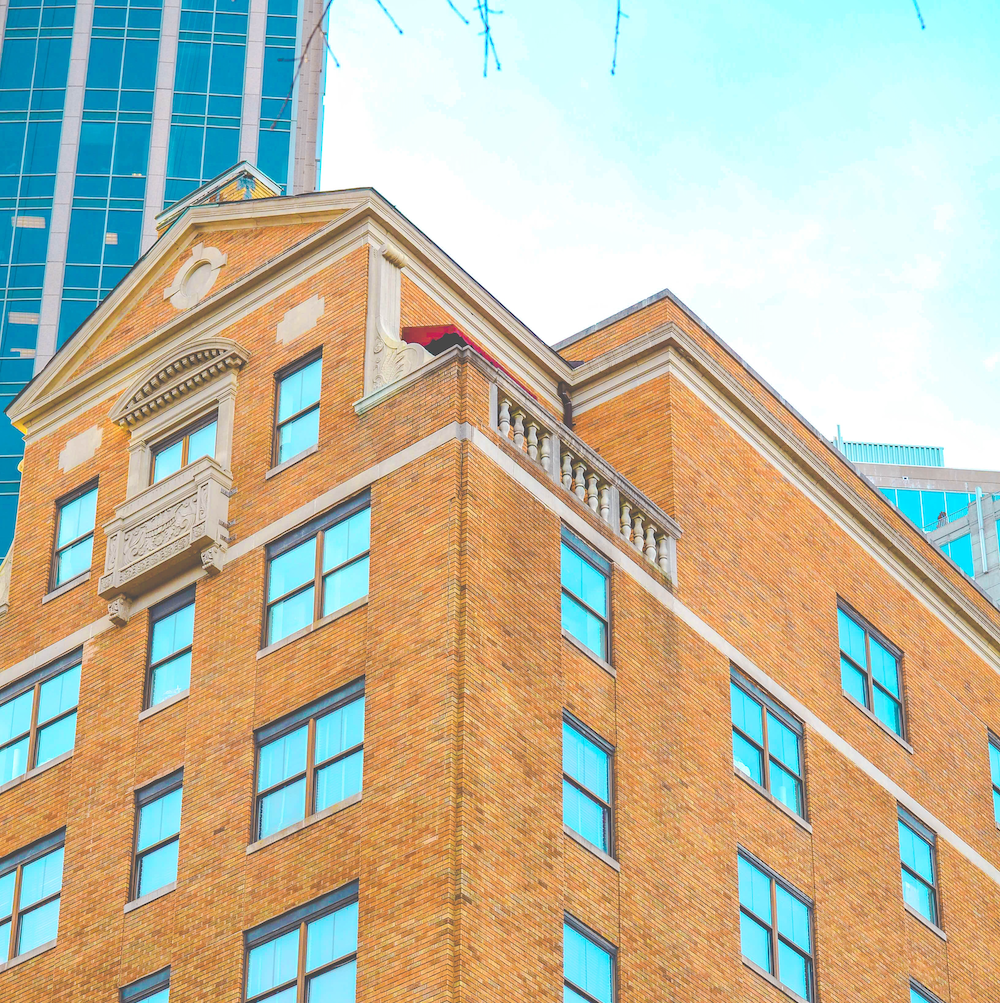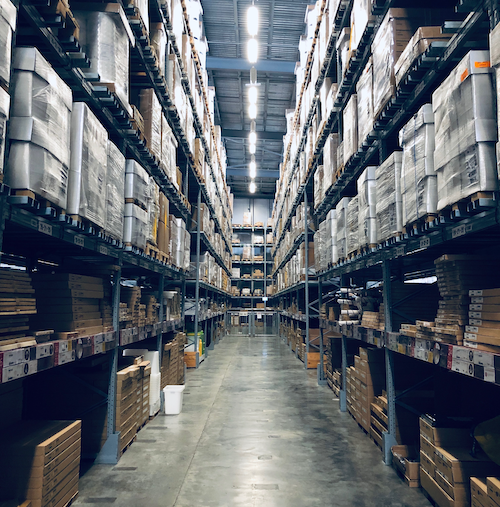 Original Equipment Manufacturers
What's a Tagnician?
Tagnicians are service technicians, and others, who create the initial digital equipment profile, marry the profile to the Equip ID tag and place the tag onto the equipment.
Tagnicians have completed the Equip ID Tagnician Certification Program, which provides trade-specific training on the proper application of Equip ID tags.
Simple certification ensures that best practices are used in the setup of your EQUIPMENT INTELLIGENCE program.
What's your equipment telling you? 
Let's talk