Welcome Tagnicians
Basic information to help get your EQUIPMENT INTELLIGENCE program up and running quickly
What You Need to Get Started
While tagging can be influenced by variables such as existing equipment lists, building size, trade, and ____, the Equip ID solution simplifies and standardizes the asset tagging process. To begin tagging:
Download the Equip ID App on Your Mobile Device
For the best experience, use a NFC enabled Android or Apple iOS device
Log Into Your Equip ID Account
Logins are created by your account administrator. Need support?
Supply of Equip ID NFC Tags
Our tags library includes many types tailored to their environment
Other useful things to have includes: list of equipment to be tagged, custom vanity decals, portable charger, washcloth, zip-ties, and tag bag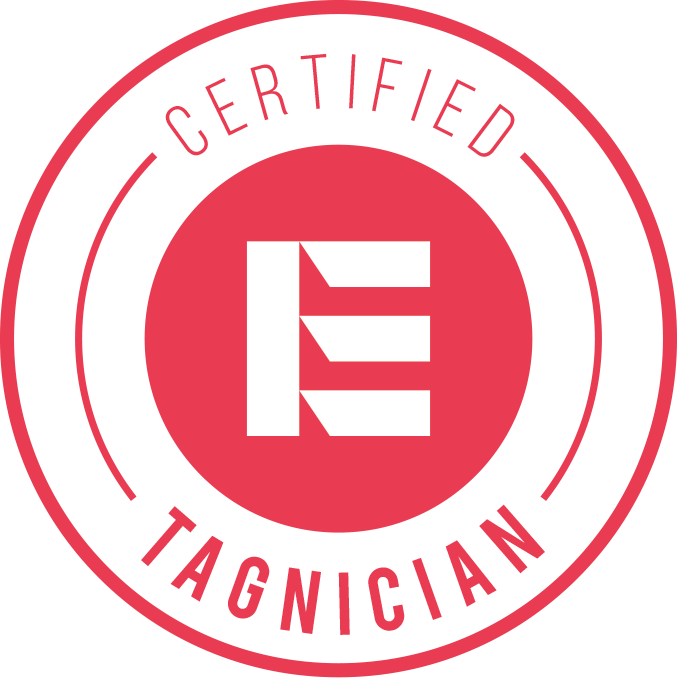 Basic Training Starts Here
Watch this short video and learn how to:
Create a new piece of equipment
Update an existing equipment profile

Additional training and support vidoes coming soon. Need support?
Where to Place Your Equip ID Tags
Recommendations for optimal tag placement:
Flat surface of the equipment
Surface of equipment is clean – free from moisture, dirt and grease
Tag is highly visible
Tag can be easily accessed by a mobile device
No edges of the tag are 'hanging off' of the equipment
Tag is not at risk of being damaged when equipment is in motion or other items are in motion, such as tools, gears or doors
Avoid placing tags on equipment housing or other areas that are routinely removed during service or repair
Contact us to learn more about Equip ID